01

Wed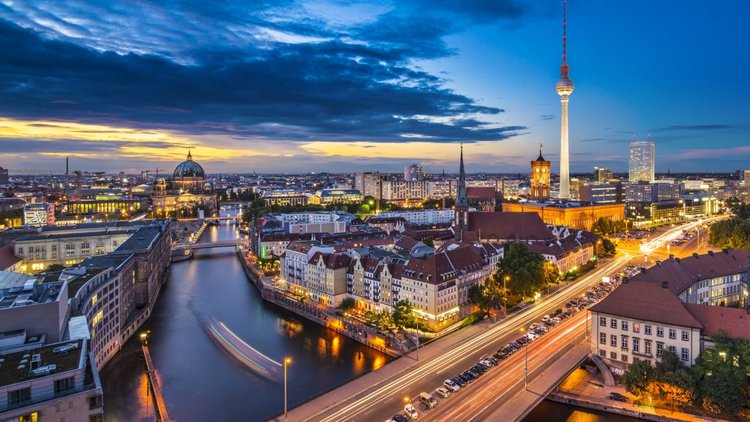 12

Mon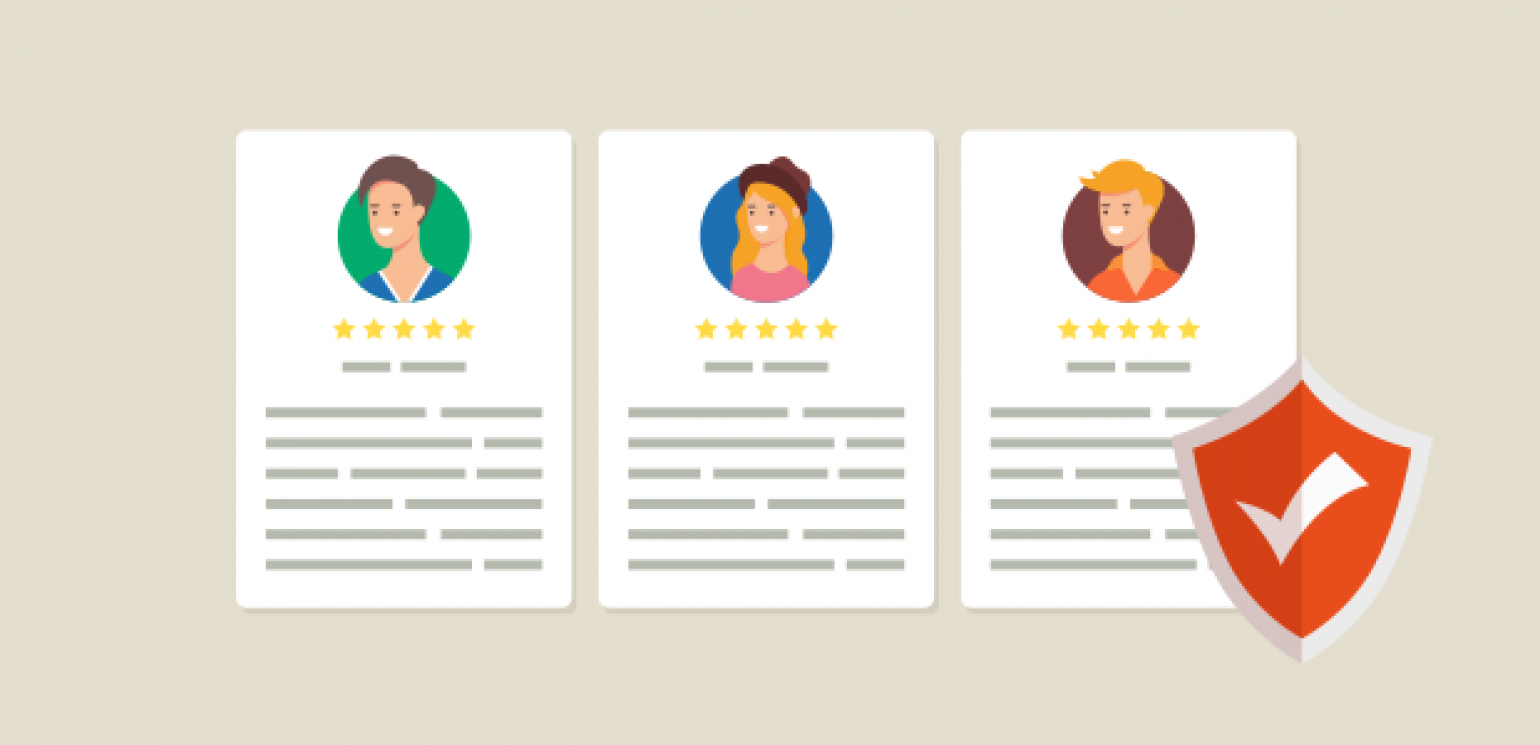 Your product and pricing are great but still your conversions are low? Here is the 20+ ways to overcome ʺno trustʺ.
12

Mon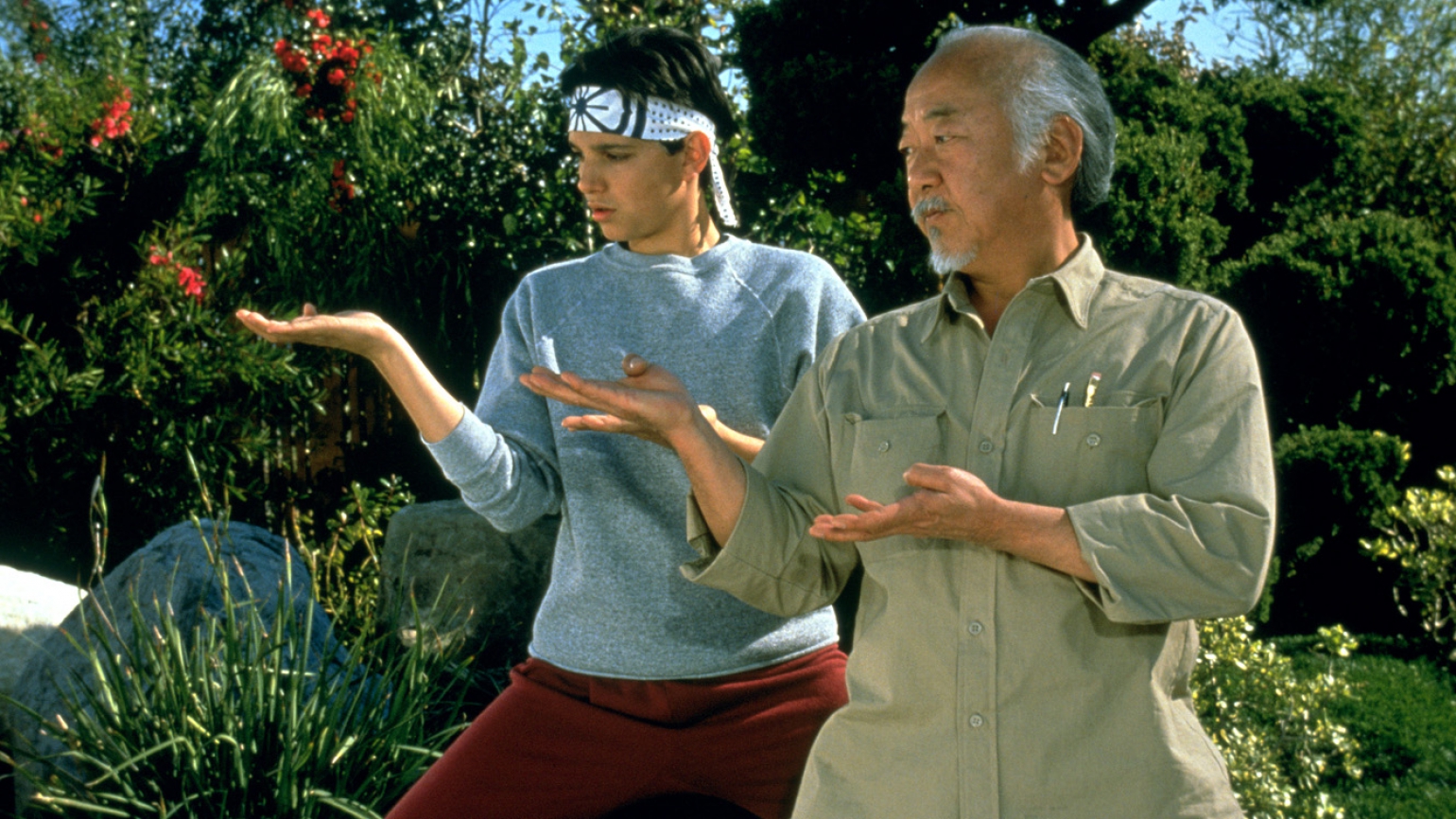 How to get ready for a mentor / potential investor / consultant meeting, how to get the maximum you can? Tips for cofounders, written by Naci Kahraman.
04

Tue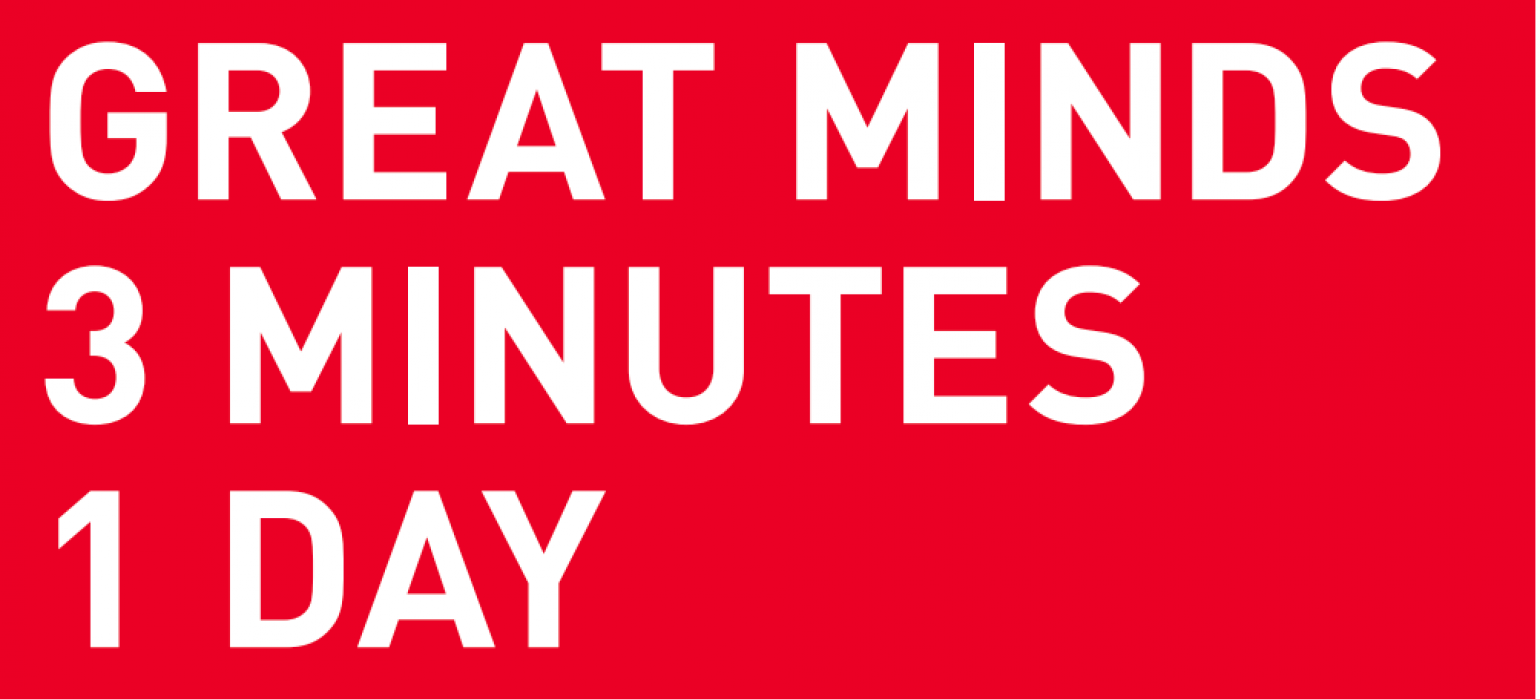 The Falling Walls Lab is waiting for innovative ideas from Turkey to send the first one to the great conference in Berlin.